Your Hosts for this Exclusive Broadcast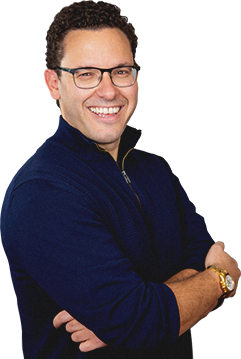 Self-made multi-millionaire Tim Sykes is a penny stock trader, trading teacher, world traveler, entrepreneur, and philanthropist. He teaches aspiring traders how to follow his trading strategies, with over 20 of these students going on to become millionaires themselves.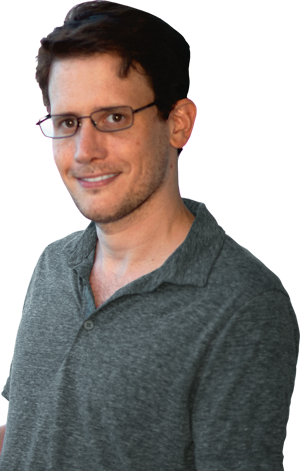 Former 9-5 accountant turned multi-millionaire trader, Mark Croock is passionate about helping traders learn how to grow their small accounts, because he's been there. That's why today, Mark is going to reveal how he was able to take a small stake of $3,000 and turn it into $100,638 in just 3 months, thanks to his new $100k shortcut strategy.